The perfect packaging solution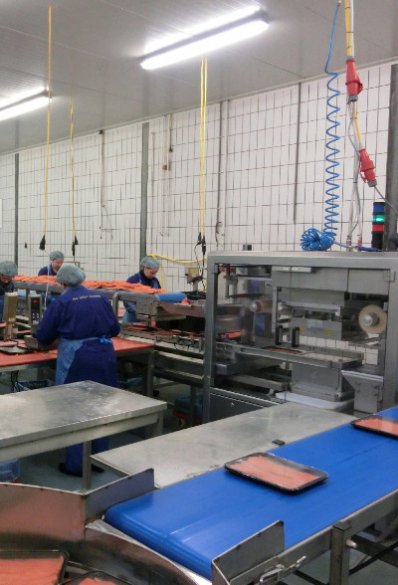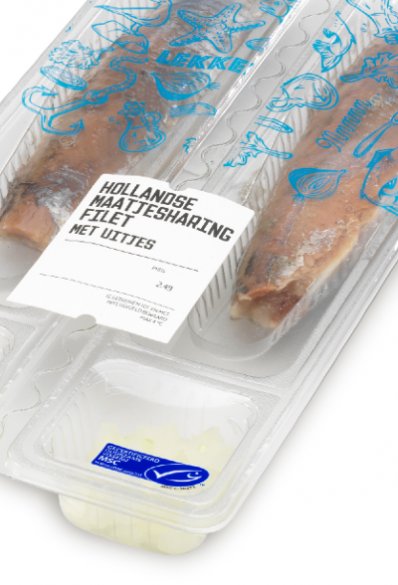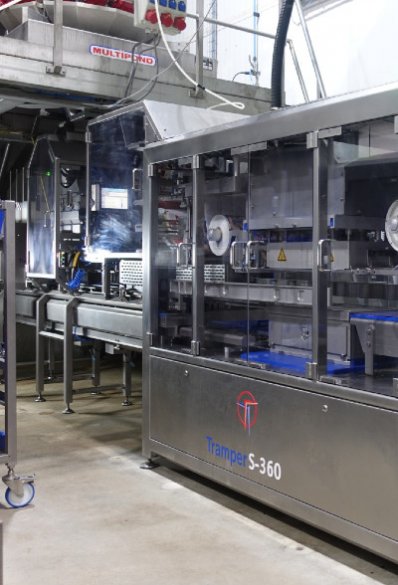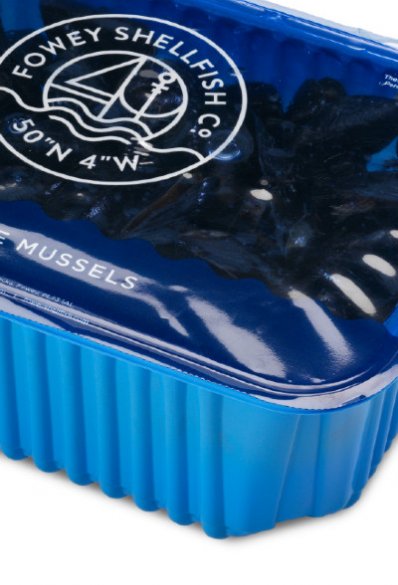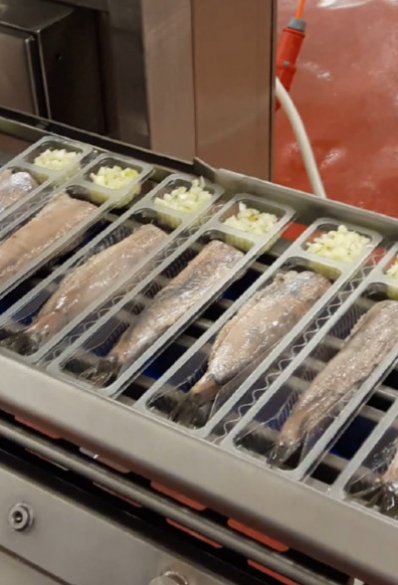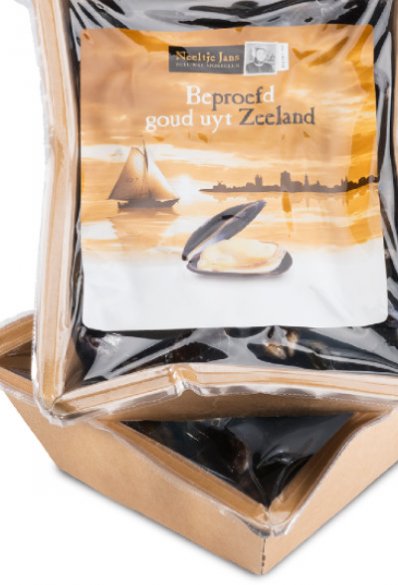 Challenging production conditions
Tramper's tray sealing lines originated in this industry! Processing and MAP packaging of fish, crustaceans and shellfish requires a robust packaging line that functions reliably in challenging production conditions.
Besides this, an accuratefilling process is of utmost importance for leak-free packaging.
Our many years of experience in filling and packaging mussels has resulted in an ideal total solution that can also be used for other types of seafood.  
Various types of fish, bivalves and crustaceans such as salmon, herring, mussels, oysters, shrimp and prawnscan be packaged under both MAP or SKIN conditions.
Each product, packaging and process has different requirements and specifications. That is why we are happy to make an inventory of your wishes.
Together, we will come up with the best packaging solution for your fish product!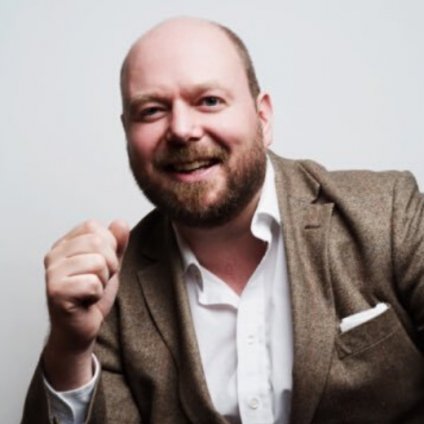 "Tramper has provided us with first-class service in the choice of our mussel packaging machine. We highly recommend them!"
James Fox-Davies
,
Fowey Shellfish, United Kingdom
Click outside of the modal to close it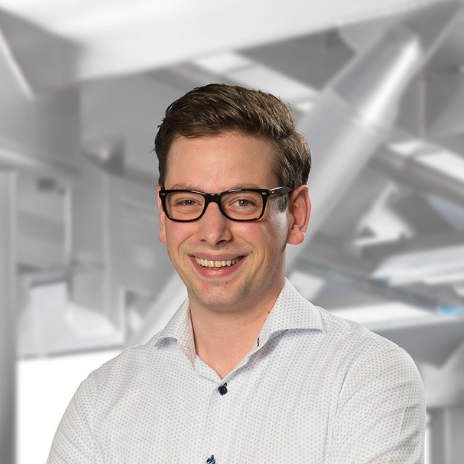 Interested in one of our products, or in for advice about your packaging process?
Rolf Sonnevelt will be happy to talk to you!