The perfect packaging solution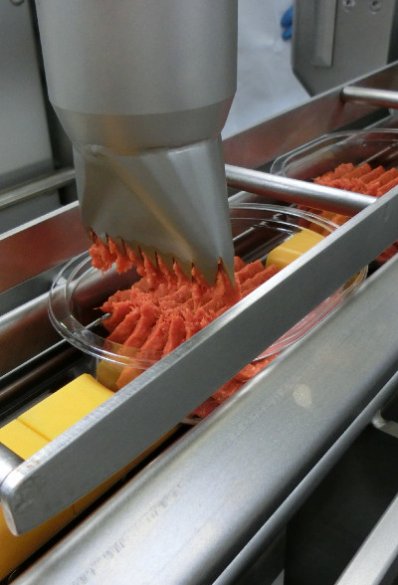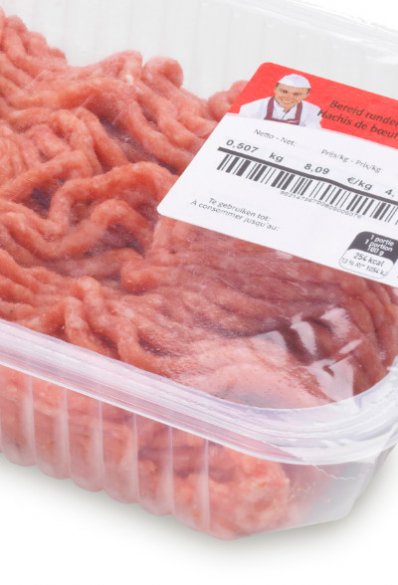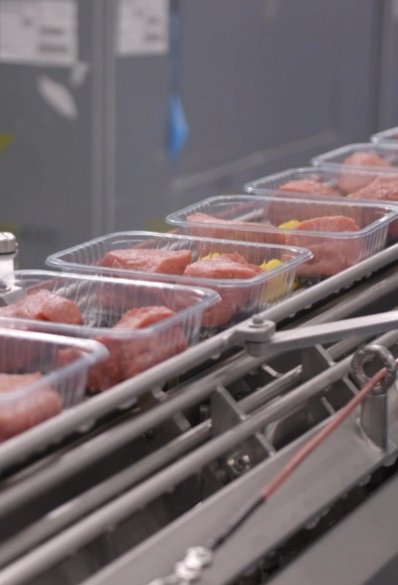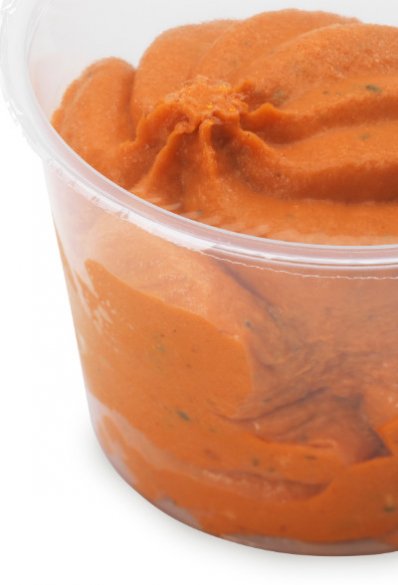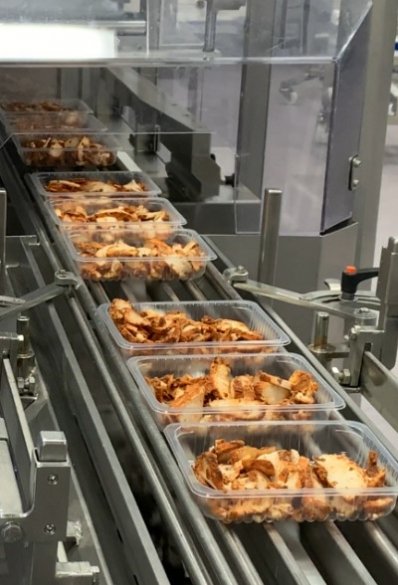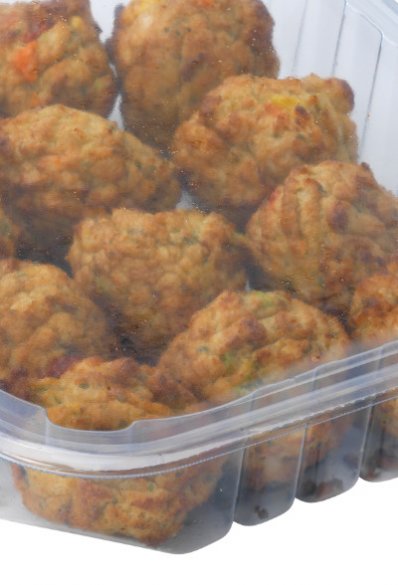 There are few industries with a greater variety in products and packaging methods than the meat industry. MAP conditions can be either oxygen-enriched or low in oxygen.
Our machines are also suitable for SKIN packaging, for optimal product presentation and to prevent loss of colour, taste and aroma.
Meat products are packaged refrigerated or frozen, in cold and humid conditions. Because the products are perishable, a high quality of packaging is required.
Besides this, a stable, reliable and continuous packaging process is crucial to the shelf life of meat products.
We would be very happy to talk to you to find the best packaging solution for your product.
After all, different requirements and specifications apply for each product, packaging and process. That is why we tailor the packaging machine to your type of meat products.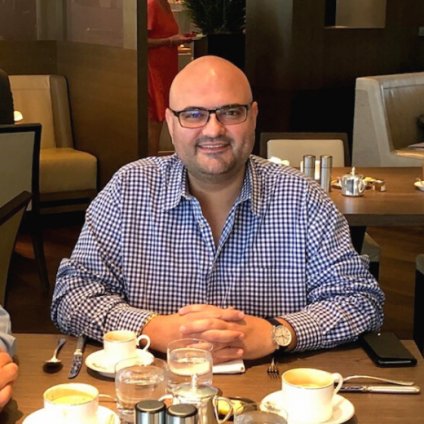 "Our turnkey solution from Tramper has improved our efficiency significantly and has proven to be very reliable and low maintenance"
Benjamin Watt
,
PM Fresh, Australia
Click outside of the modal to close it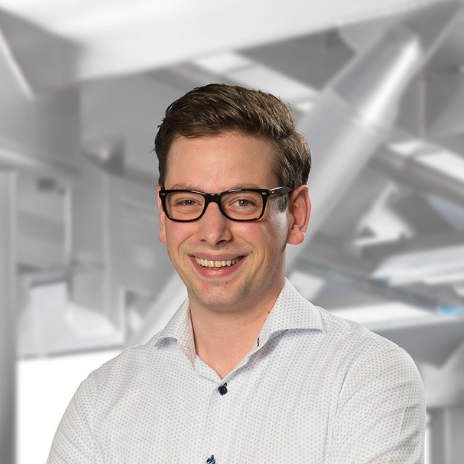 Interested in one of our products, or in for advice about your packaging process?
Rolf Sonnevelt will be happy to talk to you!