You want to be able to store food that you do not consume completely immediately. A lid takes care of that! Tramper Technology's lidding machines are used to put lids onto sealed trays. This ensures that the food can be consumed in several stages, but it also makes the product recognizable!
Tramper Technology's lidding systems are servo controlled and consist of a denester and a transport system with an integrated tray support unit. This means that the position of both the tray and the lid can be precisely aligned. This is crucial for a good closure! Thanks to the easily interchangeable tooling, changeover times are quick. The lidder systems are suitable for single and multiple lids simultaneously and can be supplied as a single or double-lane system.
Our lidding systems fit seamlessly into new or existing production environments. Not only as a stand alone unit, but also as a fully automated packaging line.
Your wishes are always our point of departure. So if the standard solution is not suitable, we are happy to think along about a customized alternative.
Tramper Technology's lidding systems come in two options: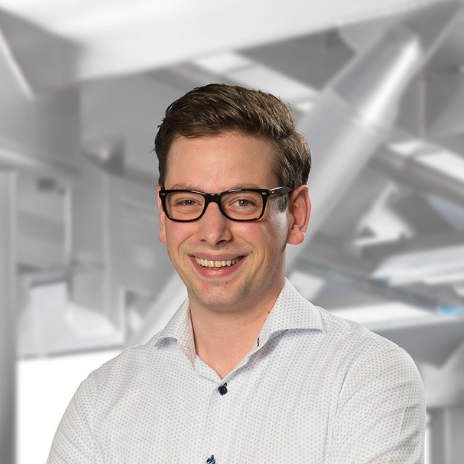 Interested in one of our products, or in for advice about your packaging process?
Rolf Sonnevelt will be happy to talk to you!