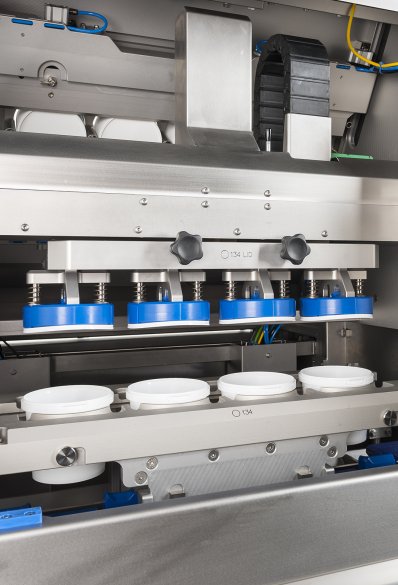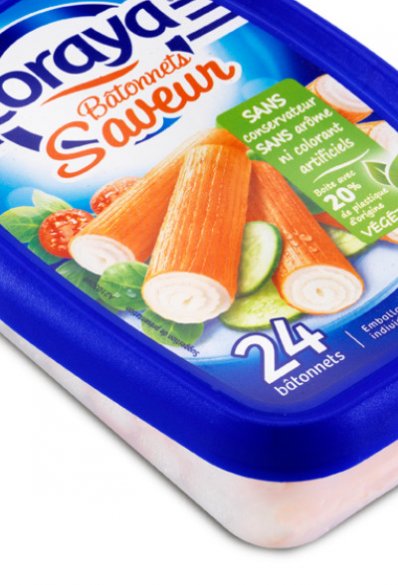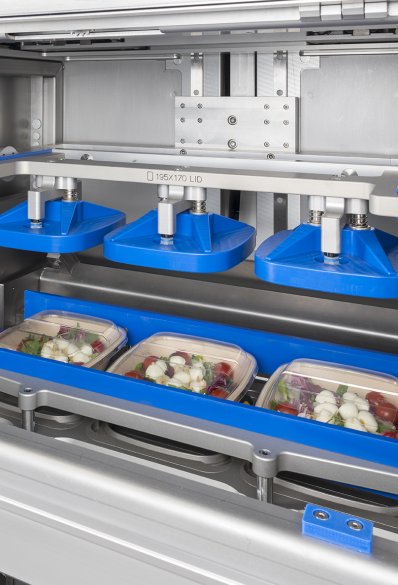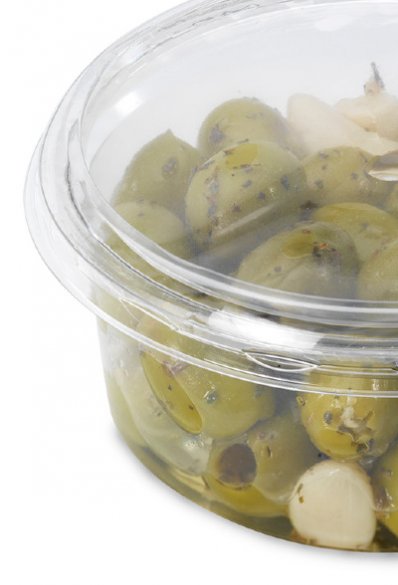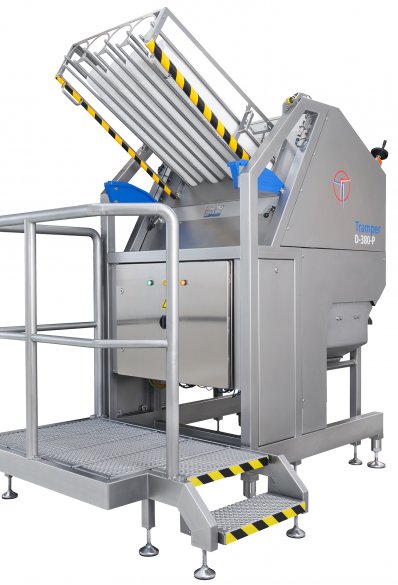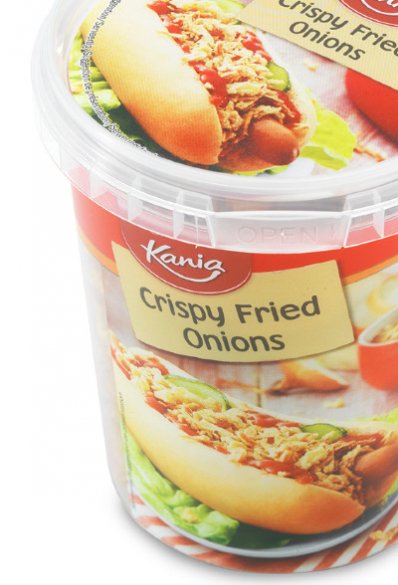 If you want to be absolutely sure that your reclosable packaging is properly closed, choose for our stand-alone lidding system. The stand-alone lidding units are particularly suitable if the trays are not supplied by a Tramper packaging line. For example, when trays are filled manually or when the trays are exiting a thermoformer.
In case of random delivery of (thermoforming) packaging, the standard lid system is equipped with a separation system. This system places the packages on the correct pitch for the lidding machine.
In order to lid accurately, a tray support unit is placed below the lidding unit with a combination of a centering and fixation system. It centres and secures each tray individually before the lid is positioned and applied.
Two lidding range options: 600 x 300 mm or 800 x 320 mm
Smart servo-controlled system
Used for single and double lane lidding
Easily exchangeable tooling for quick changeover times
Click outside of the modal to close it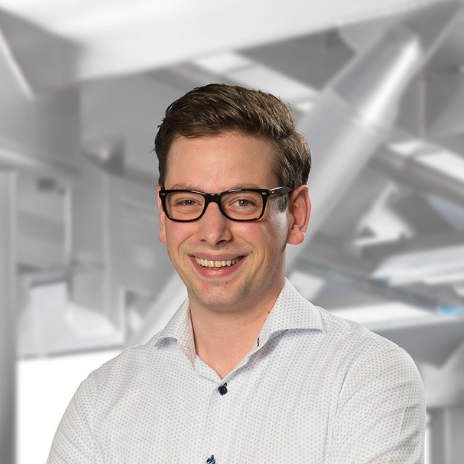 Interested in one of our products, or in for advice about your packaging process?
Rolf Sonnevelt will be happy to talk to you!