If you need a high-quality dosing and filling system, Tramper Technology's machines are suitable for a precise transfer of products from the weigher to the packaging. The products are accurately portioned, divided and filled into your packaging simultaneously, which greatly increases the line capacity.
The machines can be expanded with a variety of options. For example, leafy vegetables can be pressed or tamped down. This ensures that the packaging is used optimally and that the product remains below the edge of the tray.
Minimal drop heights and a fully controlled filling pattern are crucial for many fragile products. Our filling systems have been developed in such a way that products from the (multihead or linear) weigher are carefully transferred to the packaging.
The automatic height adjustment makes the processing and filling of different tray heights easy.
The servo-controlled movements ensure a uniform and accurate distribution and filling process. Thanks to the utmost precision in technology, waste by spillage or contamination by human contact is minimal. This means that these machines meet the highest hygiene requirements. These filling systems are also easy to clean.
With the easily interchangeable tooling, you can quickly change over to other products or packaging.

Our filling solutions are fully in line with the industry requirements. If the standard filling system is not suitable for your needs, customization is surely possible.
Tramper Technology's filling systems are available in three different standard models: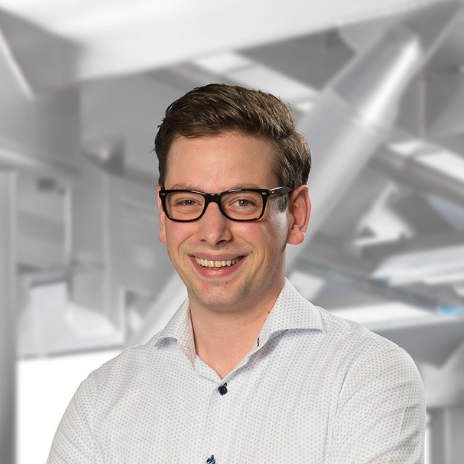 Interested in one of our products, or in for advice about your packaging process?
Rolf Sonnevelt will be happy to talk to you!