If you are looking for high-quality denesting systems that are suitable for destacking tubs, trays, pots, blisters and lids made of various materials at high speeds, we have the right solution! Whether you are looking to denest one or sixteen units at a time; our denesters surpass the highest requirements in terms of hygiene, flexibility and accuracy. The denested packages are placed on the transport system, which is situated below the machine.
Thanks to the servo-controlled movements, the denesting systems can operate at high capacities. Switching between different types of packaging is easy: you don't need any tools and it only takes a few minutes!
With the right basic principles, continuous development and close contact with our customers, our denesters are fully in line with the industry requirements. If the standard solutions are not suitable, a customized solution is surely possible.
Tramper Technology's denesters come in three different standard models: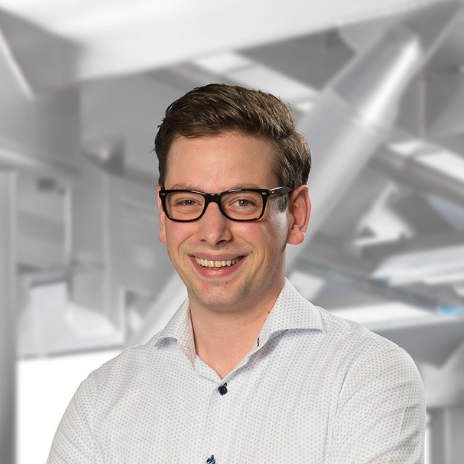 Interested in one of our products, or in for advice about your packaging process?
Rolf Sonnevelt will be happy to talk to you!