The perfect packaging solution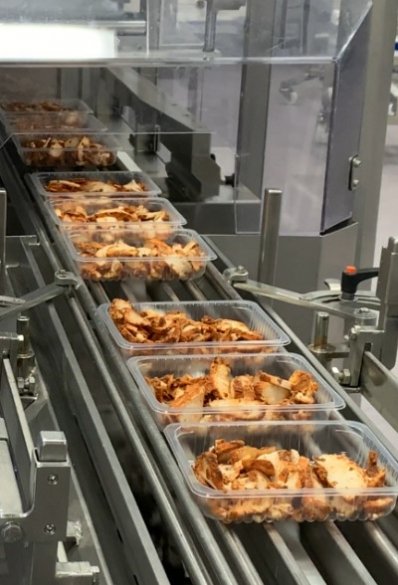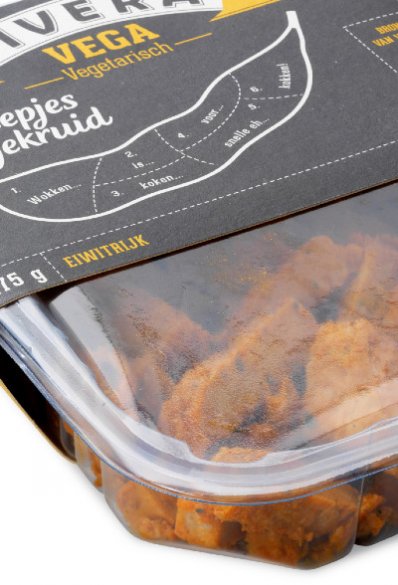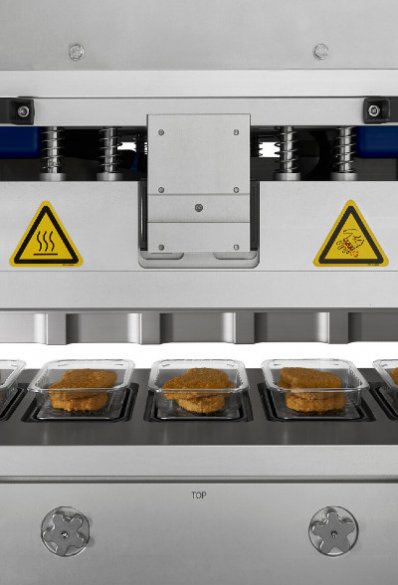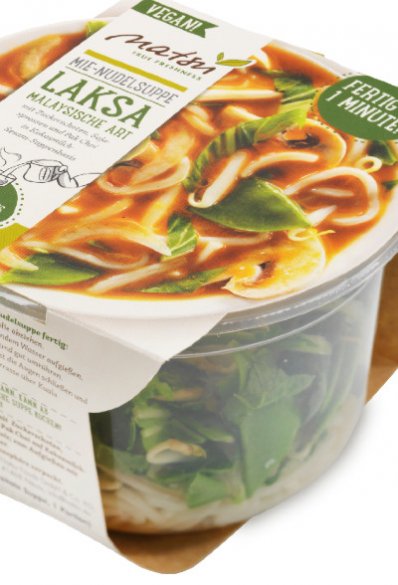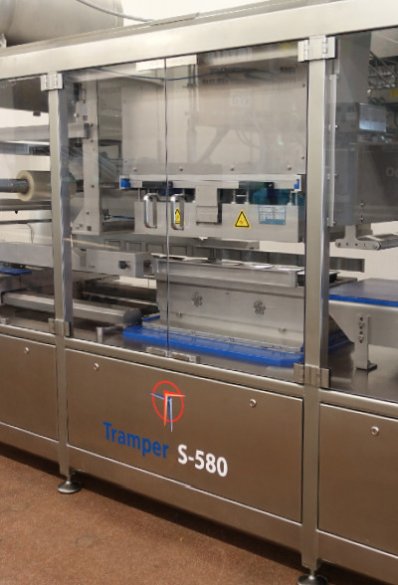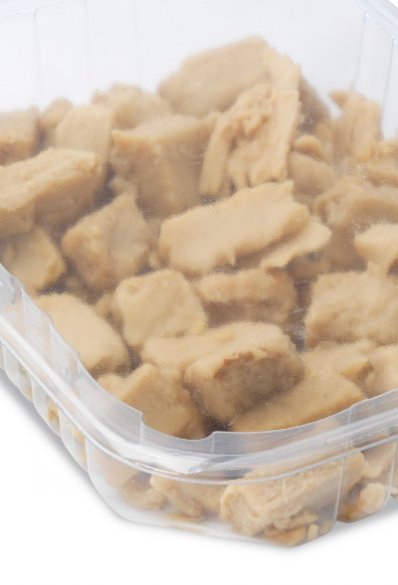 There are no many sectors which have packaging requirements that are as high as in the meat substitute industry. The processing not only determines the quality, but also how attractive the product is to consumers.
Because meat substitutes are packaged refrigerated or frozen, a robust, reliable tray sealing machine is important. A stable, reliable and continuous packaging process is crucial for the shelf life of vegetarian or vegan products.
Tailor made tray sealing lines
Different requirements and specifications apply per product, packaging and process.
Which packaging solution is optimal for your meat substitute? We are happy to think along with you about this.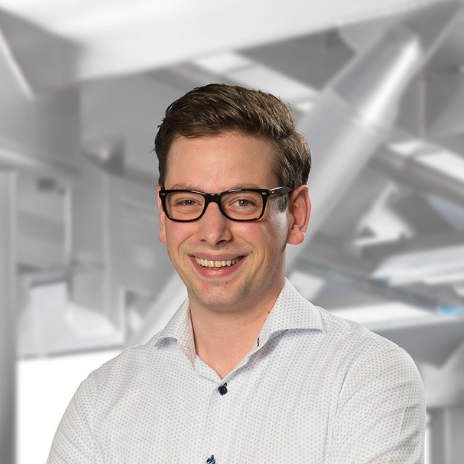 Interested in one of our products, or in for advice about your packaging process?
Rolf Sonnevelt will be happy to talk to you!