Innovative, one point of contact, and always the right solution. Tramper Technology supplies more than just standard machines. We also develop complete customized packaging lines, with high operational reliability and high capacities. We can seamlessly integrate peripheral machines like labelling or printing units. In addition, we also supply product supply systems and mezzanines, including bin elevators and multihead weighers.
If you have a complete packaging project in mind, we can find the perfect solution together!
Communication and support
Clear communication is very important to us. That is why we make sure that you have a single point of contact: from the very first contact all the way to installation and commissioning. We believe in short lines of communication, transparency, reliable machines and professional cooperation.
After delivery, we offer training for technical employees and operators. Support, maintenance and service are self-evident, anytime, anywhere. In this way, you are assured of a future-proof packaging line with an optimal return on your investment.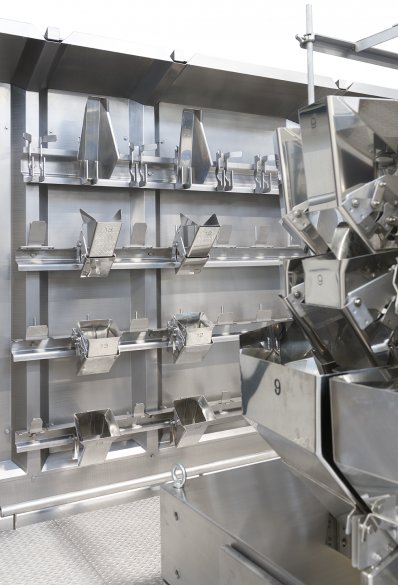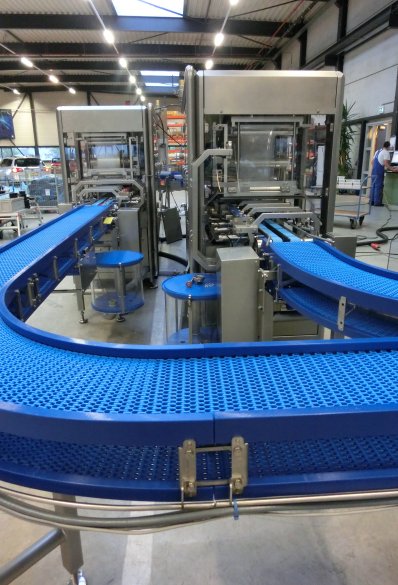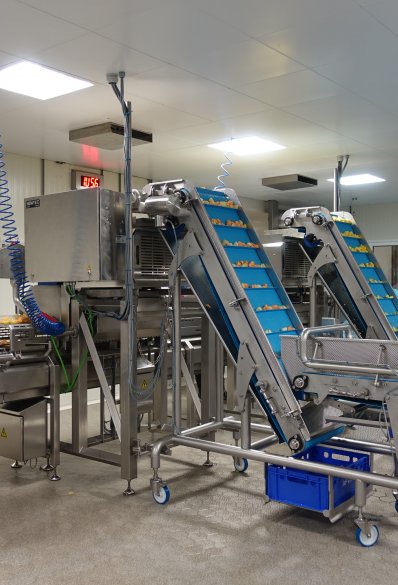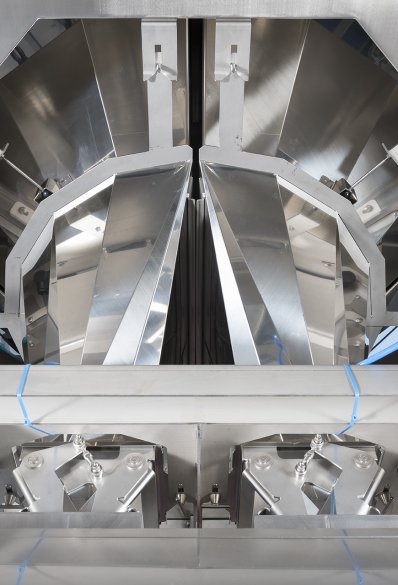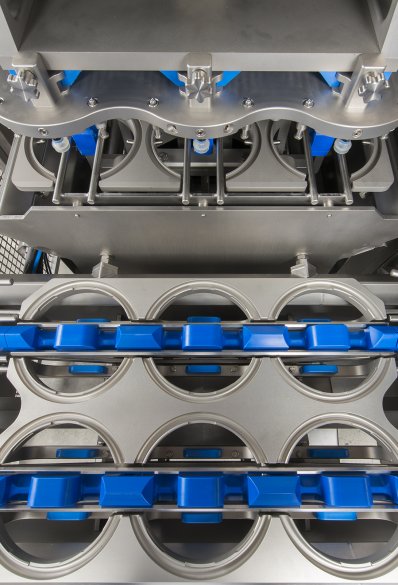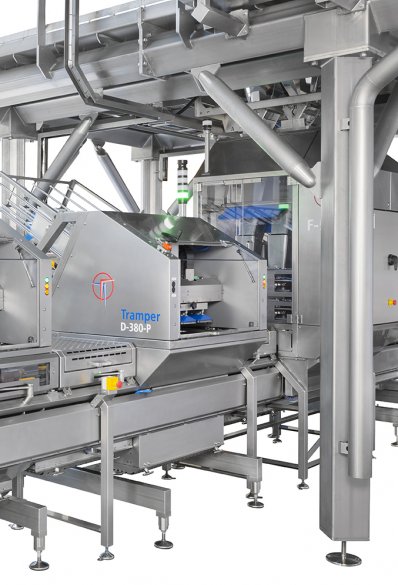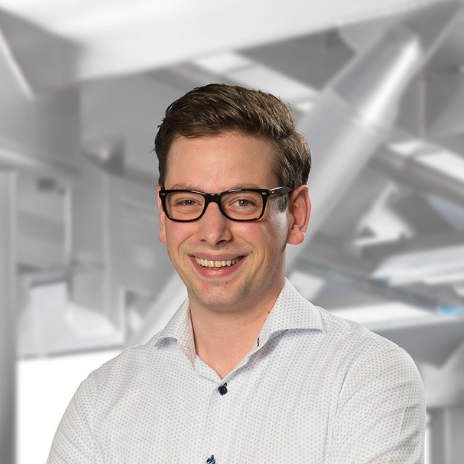 Interested in one of our products, or in for advice about your packaging process?
Rolf Sonnevelt will be happy to talk to you!