The perfect packaging solution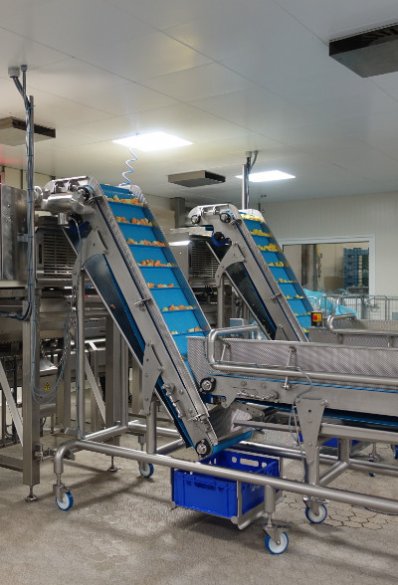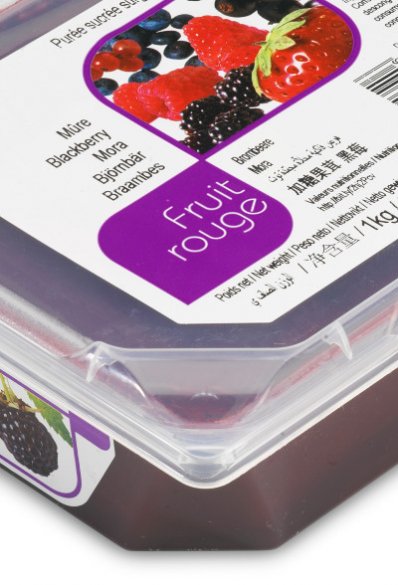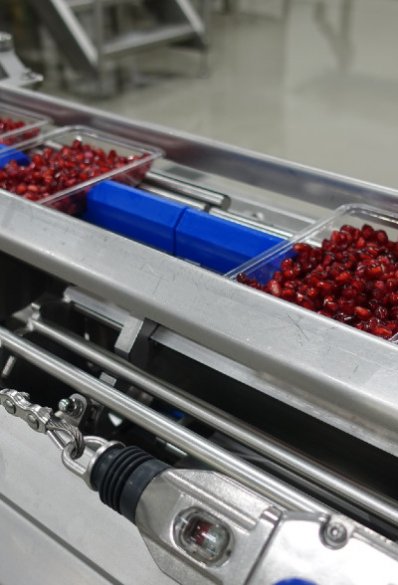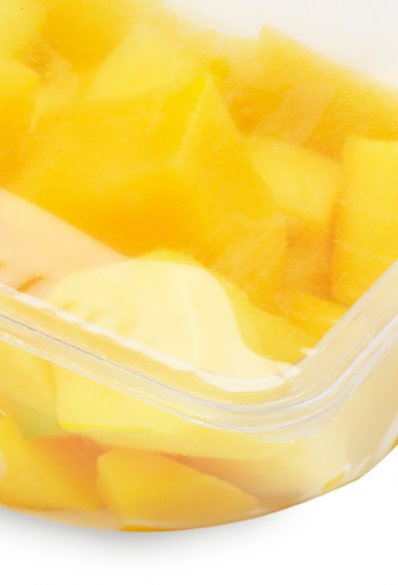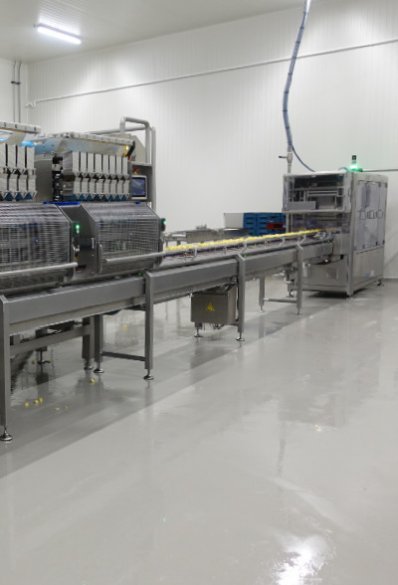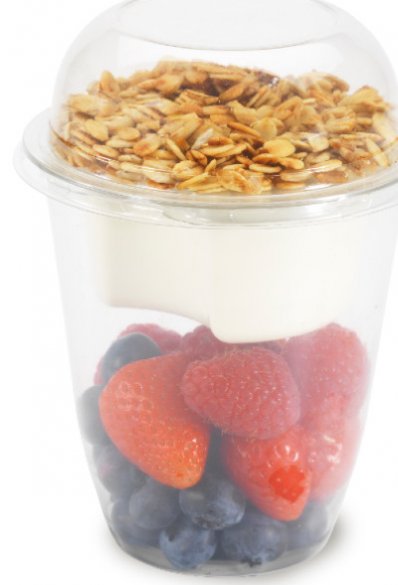 Challenging characteristics

Fruit is fragile. Whether pre-cut or uncut, fruit must be processed with the utmost care. Soft and pre-cut fruit can easily get bruised if it lands on a lower surface too roughly. We prevent this!
Our machines are tailored to the type of fruit that is processed.
Automating the processing and packaging ensures that fruit is carefully weighed, filled, sealed and transported. This ensures that the high quality of the fruit is maintained, which makes a significant contribution to the attractiveness and shelf life.

Different requirements and specifications apply for each product, packaging and process. In consultation with you, we will find the packaging machine that yields the best results for your fruit!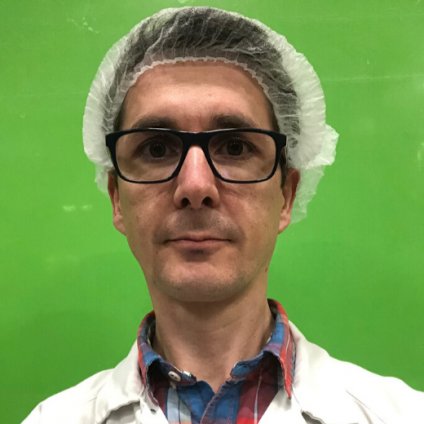 "Tramper has made it possible to fill, transport, seal and lid our liquid fruit purée without any problems. 100% successful!"
Cyril le Coz
,
Sicoly, France
Click outside of the modal to close it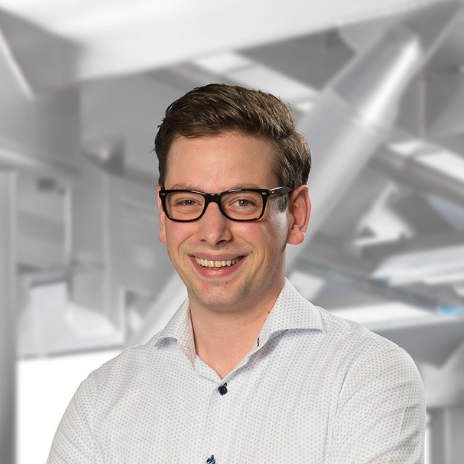 Interested in one of our products, or in for advice about your packaging process?
Rolf Sonnevelt will be happy to talk to you!