The perfect packaging solution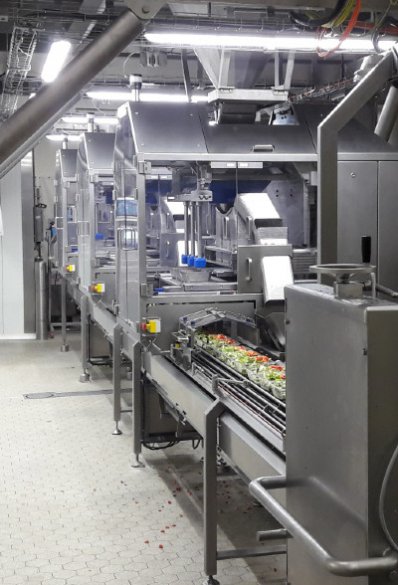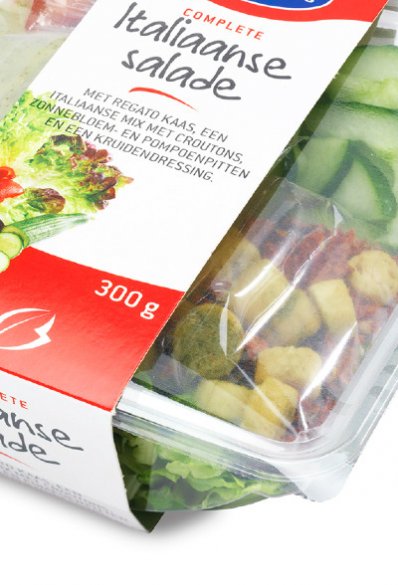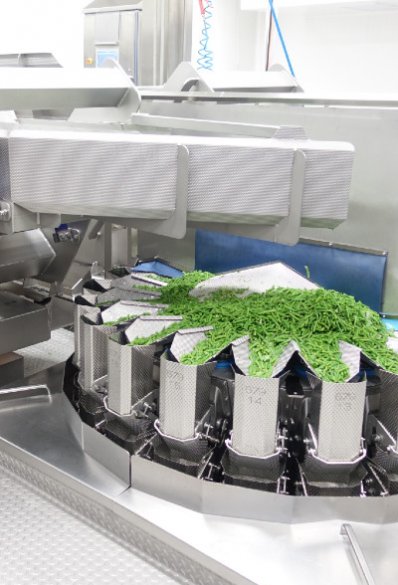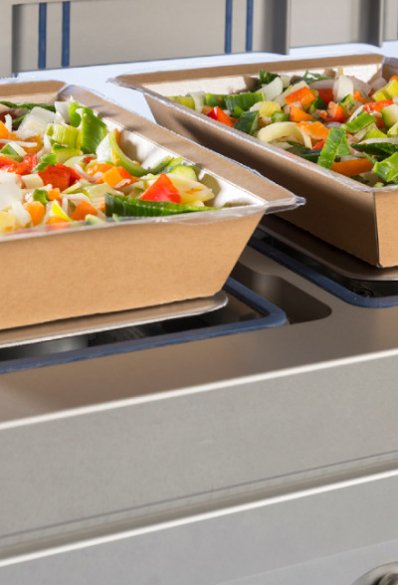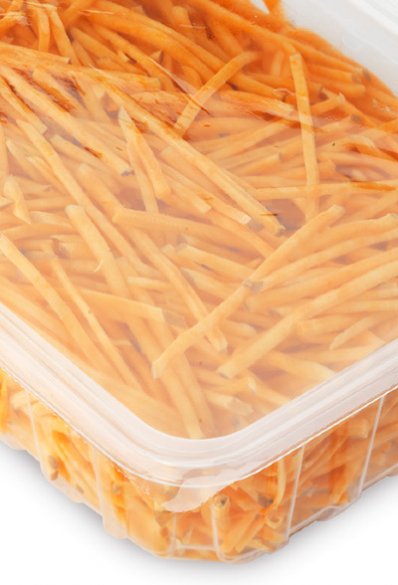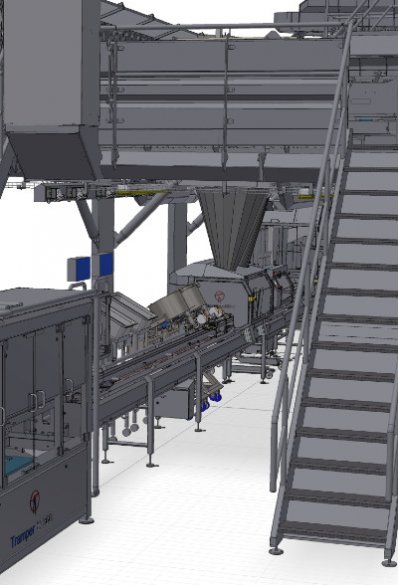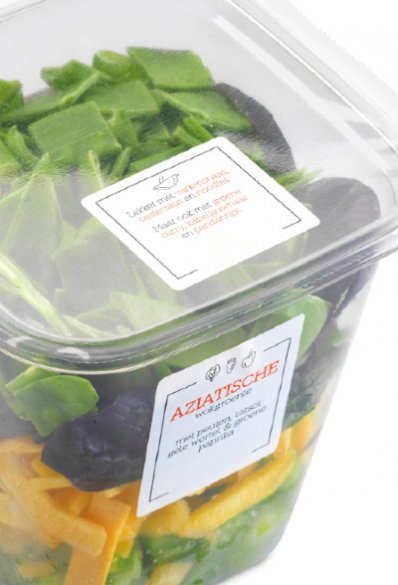 Packaged vegetables should be fresh and hygienic and have a shelf life of several days. The correct weight and, where applicable, mix ratios are of great importance. Automated processing and packaging ensures accurate and consistent results and hygienic end products. By gently pressing leafy greens into the tray, for example, the tray edge remains free of product and errors in the seal are prevented.
Customized packaging machine

Different requirements and specifications apply per product, packaging and process.
We are more than happy to talk to you to find the best packaging solution for your product!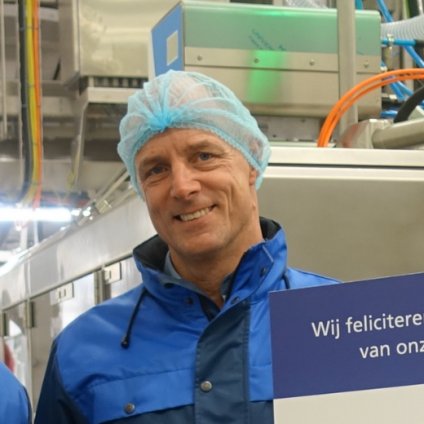 "Our operators and production staff experience the great ease of use of the packaging machines every day"
Emy van Oosten
,
Heemskerk Fresh & Easy, the Netherlands
Click outside of the modal to close it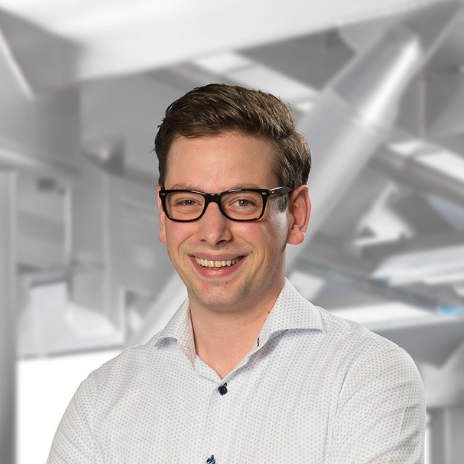 Interested in one of our products, or in for advice about your packaging process?
Rolf Sonnevelt will be happy to talk to you!