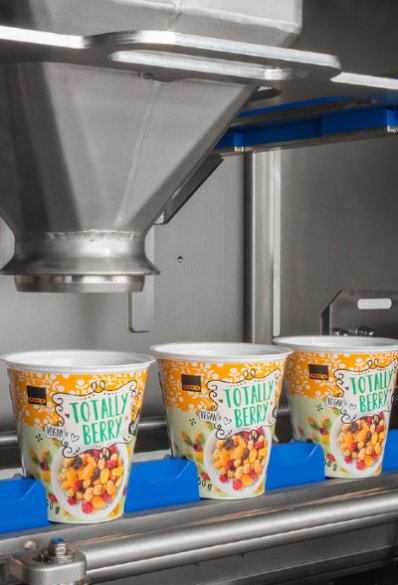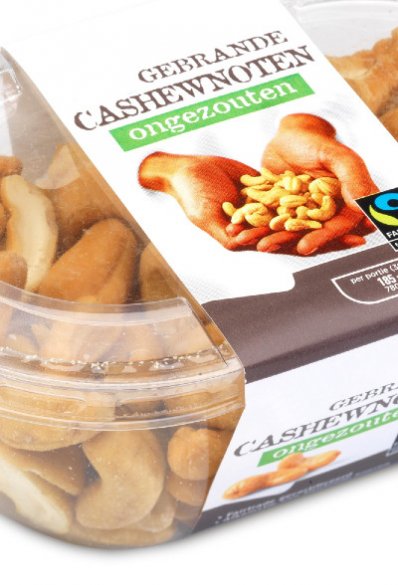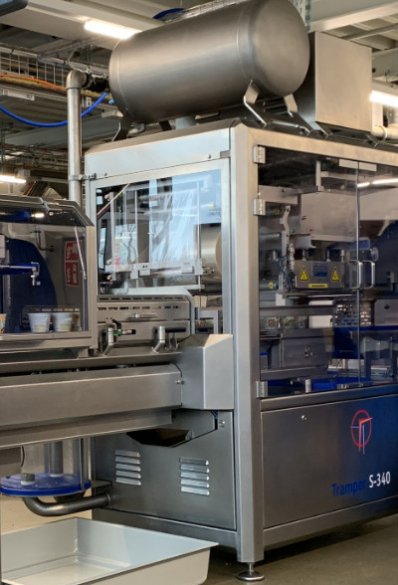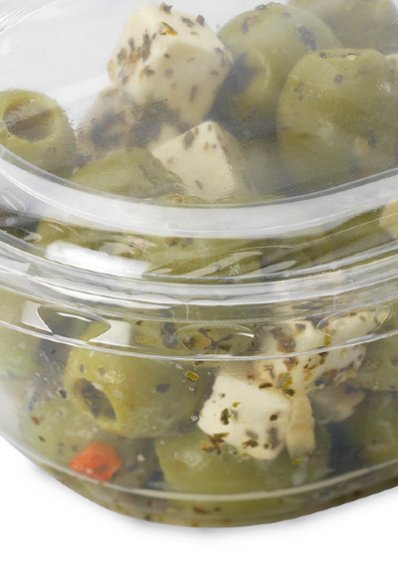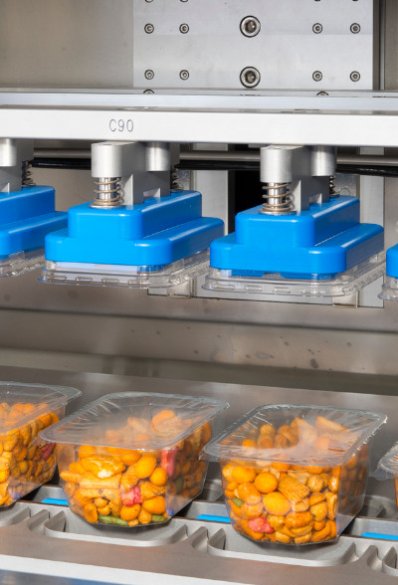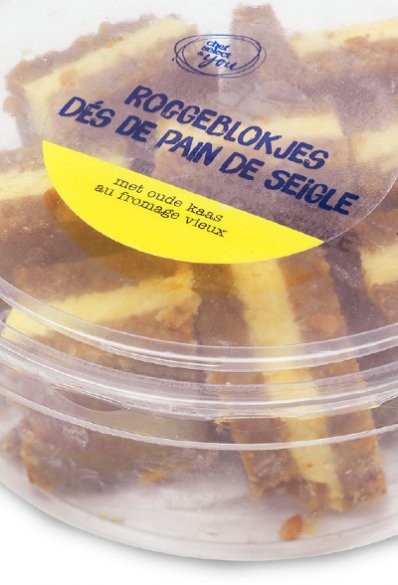 Packaged snacks come in all shapes, sizes, flavours and colour combinations. Pre-packaged peanuts, other nuts, dried fruits, hummus, olives, fried onions, dips and sandwiches: the wide variety of products and packaging types places high demands on the flexibility of the packaging line. From characteristic triangular packaging for sandwiches to round, square, oval or rectangular packaging.
Packaging lines can be set up entirely according to your wishes. The level of automation and attainable speed can combine forces and result in a high product output. The reliability of our machines ensures that your production lines can run 24 hours a day!
Due to the relatively small packaging of most snacks, the packaging line can be supplied as single or double lane.
Customized packaging line

In consultation with you, we make sure that all requirements and specifications are satisfactorily covered for each product, packaging and process.
Together, we will come up with the best packaging solution for your snacks!
Click outside of the modal to close it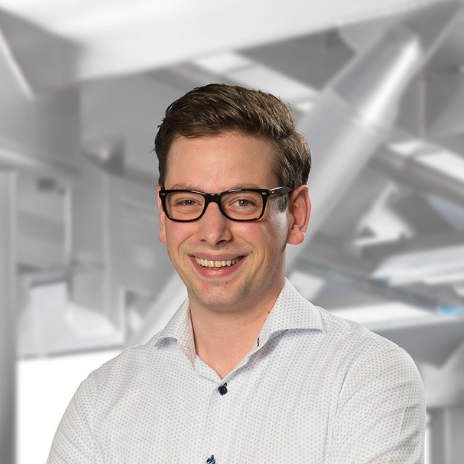 Interested in one of our products, or in for advice about your packaging process?
Rolf Sonnevelt will be happy to talk to you!