Dynatec exclusive partner of Tramper Technology
The robust packaging machines of Dutch origin are a welcome addition to the range of Dynatec's food processing and packaging equipment.
At the Holdbar exhibition, an operating S-340 top sealing machine is being presented by Dynatec, suitable for the fully automatic top sealing of many different types of trays. During the show, the ease of operation and changing over to another tray format are frequently demonstrated. The combination of reliability, flexibility, ease of use and prestigious performance is what makes Tramper's machines unique in the sector.   
For more information:
Dynatec AS
Rakkestadveien 1
N-1814 Askim
Norway
Phone: +47 69 83 80 10
E-mail: dynatec@dynatec.no
Website: www.dynatec.no
Click outside of the modal to close it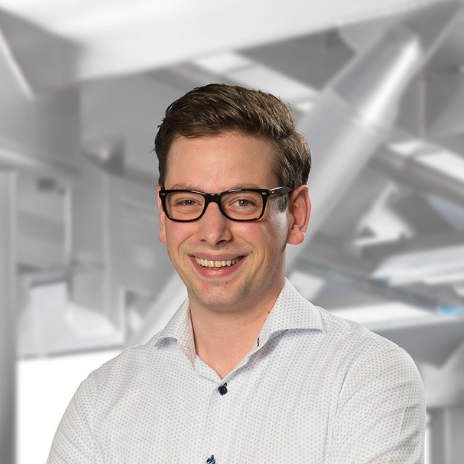 Interested in one of our products, or in for advice about your packaging process?
Rolf Sonnevelt will be happy to talk to you!