Heemskerk fresh & easy produces fresh and healthy convenience products. This company delivers about 3.5 million packagings per week to retail and fast-food chains in a wide range of countries.
"Our company is very enthusiastic about the packaging lines of Tramper Technology." says Emy van Oosten, a project leader at Heemskerk. "We set very high standards for ourselves and we expect the same from the companies we work with. Tramper has proven to be a worthy partner. The machines are highly reliable, and our operators and production staff experience their enormous ease of use on a daily basis. The cooperation with the staff of Tramper is also very pleasant and professional.
"This particular line is a complete packaging line that consists of a tray denester, several filling systems and a topsealer to pack the pre-cut vegetables. This is our 10th Tramper production line and this project is yet another example of a fruitful collaboration!"
Providing turnkey solutions
Marco de Koster, Tramper Technology's commercial director, is pleased with this milestone in the production of the S-360 series. "The delivery of the 100th Tramper S-360 is something to remember with joy.
"Tramper doesn't just focus on the production of traysealers but it also provides a turnkey, customer-specific solutions. By looking at the production challenge presented by our customers, we come up with effective and complete packaging solutions. The packaging line for Heemskerk is a good example of this approach. It demonstrates what we have to offer and the know-how in the field of turn-key solutions.
Tramper Technology has been manufacturing packaging lines for the food industry for more than 30 years. Tramper's traysealing machines and packaging lines are sold across the world. Demand for their packaging lines and turnkey solutions has been growing strongly during the past few years, both on a national and an international level.
Sweet surprise from Zeeland
To underline the festive commissioning of the 100th S-360 traysealing line, Tramper treated the entire Heemskerk team and its own Tramper team to a famous delicacy from Zeeland.

For more information:
Heemskerk fresh & easy
Tel.: +31 71 402 13 38
www.heemskerkfresh.com | info@wheemskerk.nl
Click outside of the modal to close it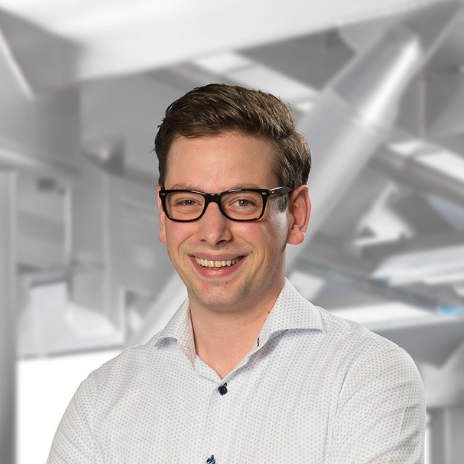 Interested in one of our products, or in for advice about your packaging process?
Rolf Sonnevelt will be happy to talk to you!