Packaging of fresh mussels
At the end of April, shellfish company Neeltje Jans Mosselen commenced production with another Tramper S-360 sealing line. The new line accompanies a similar Tramper line for the packaging of fresh mussels in a variety of packaging formats.
The topseal packaging line is equipped with the latest techniques for separating, filling, sealing and labelling the mussel trays. With this investment, the shellfish processor increases its production capacity and is ready for the upcoming mussel seasons!
Neeltje Jans Mosselen is a dynamic mussel farm in the Dutch province of Zeeland. Located near the Storm Surge Barrier (Delta Works) near Vrouwenpolder, the company cultivates top-quality hanging and bottom culture mussels.
For more information:
Neeltje Jans Mosselen
Faelweg 1
4354 RB  Vrouwenpolder (The Netherlands)
www.neeltjejansmosselen.nl/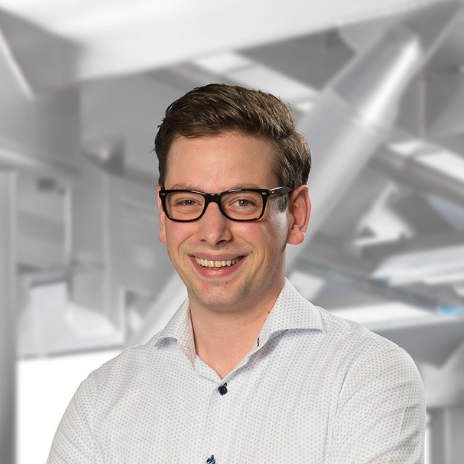 Interested in one of our products, or in for advice about your packaging process?
Rolf Sonnevelt will be happy to talk to you!