Tramper Technology recently installed their first tray sealing line at a plant in Reykjavik, Iceland. The order came from their new customer Mata hf., a leading company in the sales and distribution of fruit and vegetables to stores, restaurants and cafeterias in Iceland.
Mata has decades of experience in the import and distribution of fruits and vegetables. To process their products even smarter and faster, the company chose for the Tramper S-340 tray sealing line. It is equipped for the denesting, filling, sealing, lidding and labeling trays with wet salads, soy sauce, fruit and salad bowls. Dosing of the wet salads and soy sauce is done automatically. Based on the current tray sizes, the line is capable of packing 30 - 45 trays per minute under MAP conditions.
Simplicity and flexibility
Jóhann Steinn Eggertsson of Mata hf. explains why the Icelandic company chose for this tray sealing line: "We were looking for a machine that can change between different products very quickly and easily, especially because we are packing a lot of small batches. This gives our company a lot of flexibility. The installation of the machine was done by Tramper Technology's own people. This was quite challenging due to the COVID restrictions, but thanks to the good cooperation, it all went smoothly. Our employees received training and very good guidance during the start-up of production. We are pleased that this tray sealing line is so easy to operate for our employees. We also really appreciate that we had just one point of contact during the whole process and that the line has been built in one factory."
The Tramper S-340 tray sealing line that Mata has chosen is a servo-controlled fully automatic tray sealing machine. It is suitable for denesting, dosing, sealing and lidding cups with a diameter of 80 mm up to salad kit trays of 180 x 180 mm. It is a complete, all-round line which can be used very flexibly. The entire line is equipped with easily interchangeable tooling that requires no use of tools. Also, the mobile Leonhardt AG1 dosing machine can be connected to the top sealing line. A top and bottom ELS labeling system are integrated as well and at the end of the line the packed trays are carried over to a rotary table and are then ready to be shipped to the customer.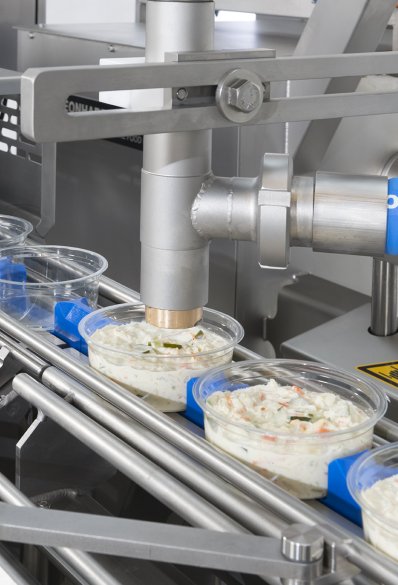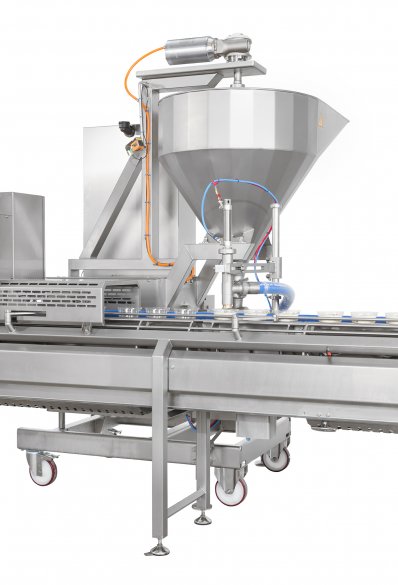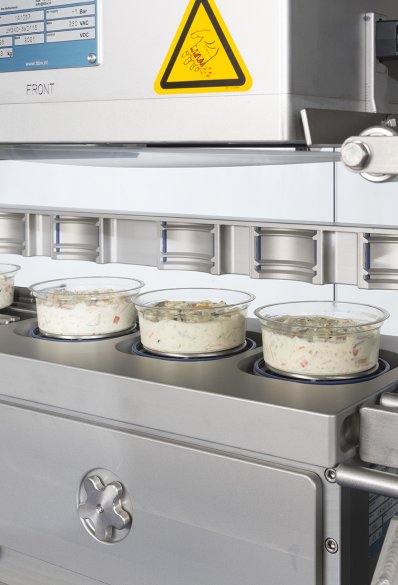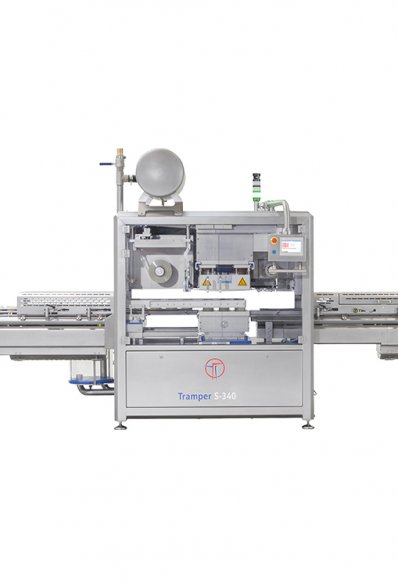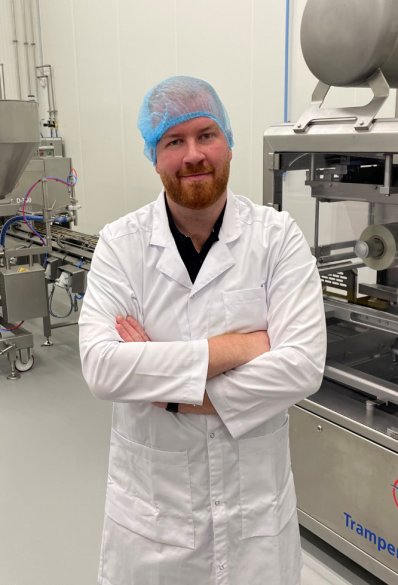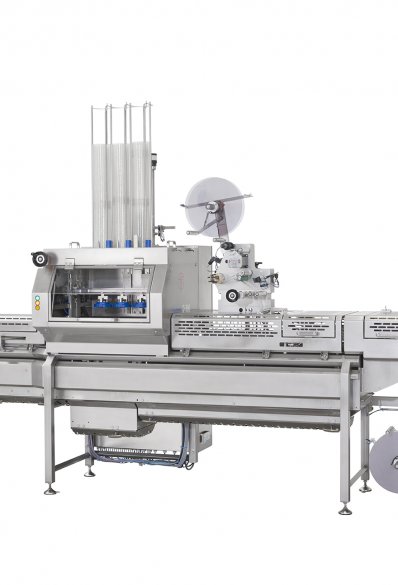 Click outside of the modal to close it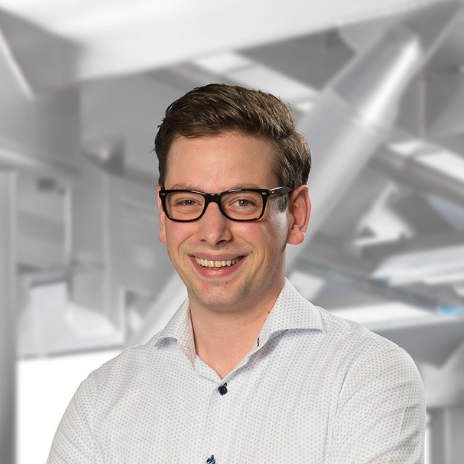 Interested in one of our products, or in for advice about your packaging process?
Rolf Sonnevelt will be happy to talk to you!